---
Lisa Jhung just released a book called "Running That Doesn't Suck: How to Love Running (Even if You Think You Hate it)." She grew up a running hater. She hid when she was told to run. She avoided it at all costs. Until one day she was told she had to run in order to make the college volleyball team. So she started. And each day she went a little further. And it didn't suck after all. In fact it became awesome. And not too long after that, when she realized volleyball wasn't going to be her thing, running was still there for her.
Today Lisa has crafted her entire career from the sport of running. She's a writer, adventurer, runner, reviewer. She's a fan of the sport and a lover of the sport. And she realized that there are probably so many other people out there who think they hate running, but maybe, just maybe, if she gives them a different approach, they may love it too one day.
GIVEAWAY ALERT! We're giving away a Skirt Sports product and a book! – to enter, you just need to share this episode on Instagram or Facebook, and hashtag #runningthatdoesntsuck – it also helps if you follow me @nicoledeboom and lisa @lisajhungwrites. We'll pick a winner Aug 1. If you're already a runner, listen to this episode with something else in mind. Something that you feel like you should try but you're making all the excuses. Because when you just give it a chance, it could turn into the next big thing.
Today we talk about:
Fun & Play: Why these are important to ingrain in your kids!
The hating of running & the hiding in the pit!
How Lisa start running: Because she wanted to play volleyball in college
Running as a foundation sport that can carry you through life
Injuries: Specifically coming back after pregnancy
The Book! Why Lisa wrote it and how she hopes people will use it
Running & writing and how they're connected
How running helps you connected deeper into yourself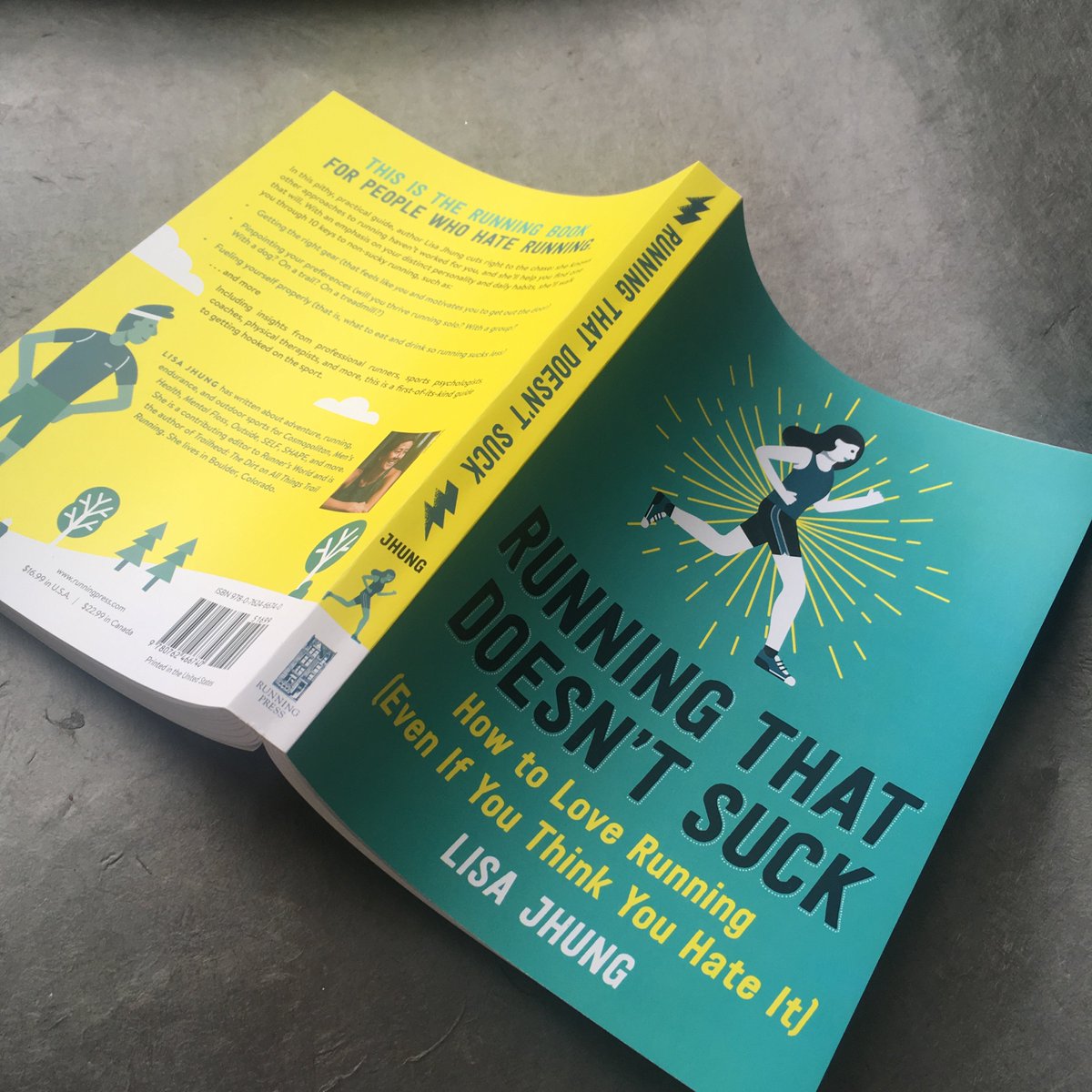 You know what time it is – it's time to use you code RUN20 at Skirtsports.com – and it's time to get out there and Run This World! Have a great workout and I'll see you next week!